All Phase Security has been serving customers in the Tampa Bay area since 1995. We are a locally owned and operated company based out of St. Petersburg, FL.
Our team specializes in fire alarm systems and inspections, access control systems, security systems and monitoring, backup radio systems, and gate systems.
We are proud members of the National Burglar and Fire Alarm Association, the Alarm Association of Florida, and the National Fire Protection Agency.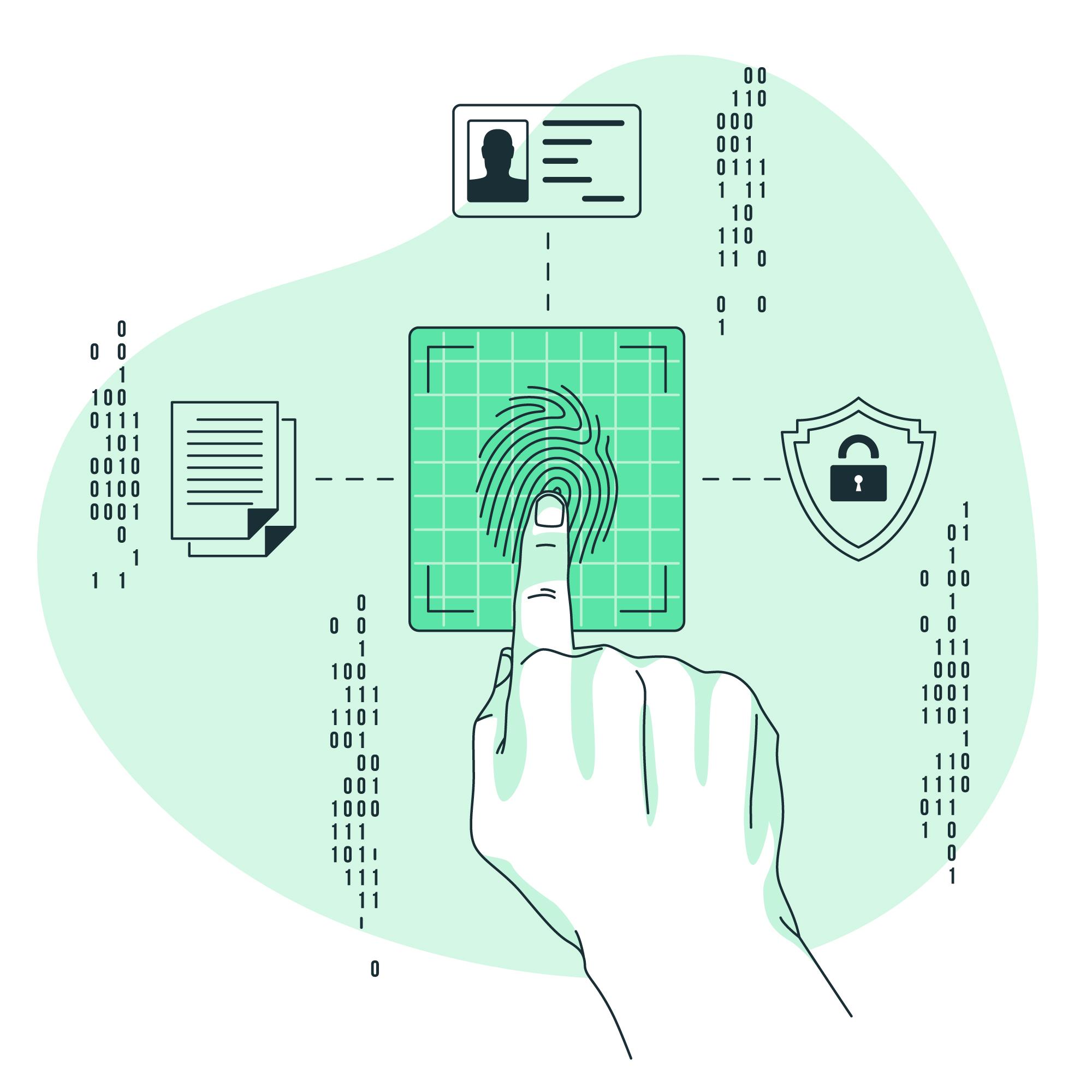 We're Here To Serve You
For all of your security needs, All Phase Security Inc. is here to help. We are highly-experienced in installing, repairing, and maintaining all kinds of surveillance and access systems. We serve both residential and commercial clients throughout Tampa Bay and have years of experience. Our local know-how and dedication to customer satisfaction is why we are a top choice for alarms and monitoring in the area.

Decades of Experience

Variety of Services

Member of Several Associations

Care & Attention to Detail


Excellent Customer Service
Get a FREE estimate
Fill out the form and a team member will get back to you as soon as possible.

100% Privacy Guaranteed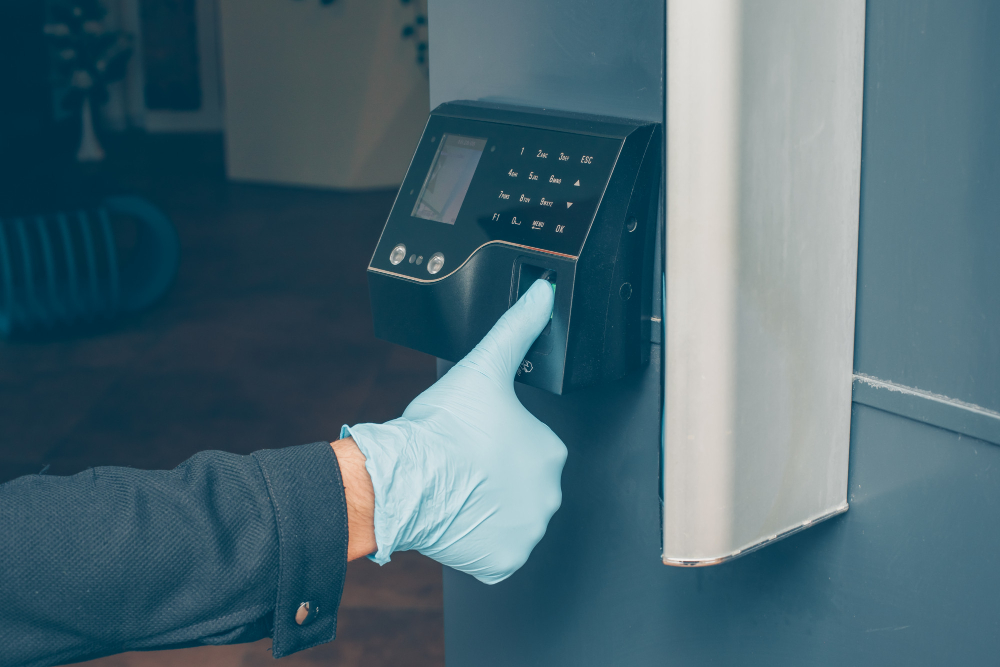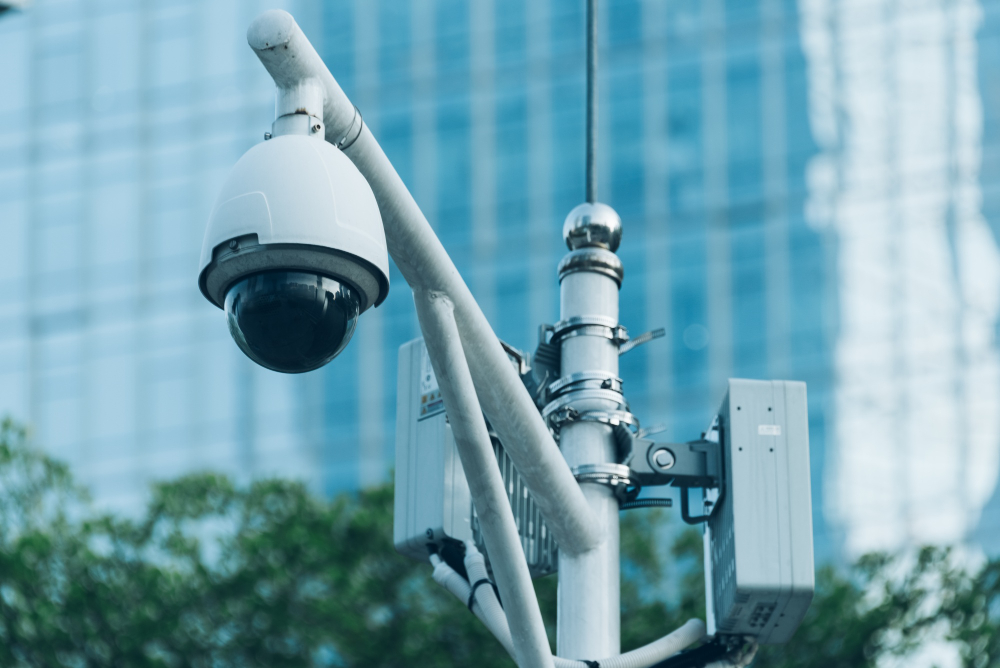 Video Surveillance
Our advanced CCTV systems help you view and record events happening in multiple areas of your facility.

All Phase Security does great work. My security system was put together correctly and on-time. They didn't let me down on anything. I would be happy to work with them again at any point.
We have received incredible service and support from this company. They know what they're talking about when it comes to security alarm systems. You have to hire them if you need their services.

Not only is this company a great security alarm installer, but I know that I have a team on my side when it comes to them. They are professional, reliable, and considerate throughout the process. I rely on them for exceptional results.
Free Estimates
We know that time and money are both valuable, so we don't waste either. Get prompt customer service when you contact us to set up a free, no-obligation, no-hassle estimate today.
Quality Service
When you need high-quality services, count on us to deliver only the best solutions in security and alarms. Our fully-licensed team has expertise in all kinds of systems and projects.
Decades of Experience
With our years of experience, you can be sure you'll get exactly what you need. Not sure if you want to update or replace your system? Let us provide advice with our free consultations.
We look forward to hearing from you. Let our knowledgeable contractor work up a free quote for you. Our no-obligation, no-hassle estimates allow you to start your project with no stress. All Phase Security Inc. has unparalleled security and monitoring expertise in the Tampa Bay area.
Send a Message
Fill out the form and All Phase Security Inc. will get back to you as soon as possible.  
 100% Privacy Guaranteed