Electronic Access Control
Commercial Card and Fob Systems
These devices replace existing locks on doors, gateways, or garages for greater entry control. They can be opened with a key, card, or code and are perfect for gated communities, businesses with a restricted area, or anyone who wants an extra level of security. Security cameras can be installed at points of entry to record entries and exits and help provide another level of safety.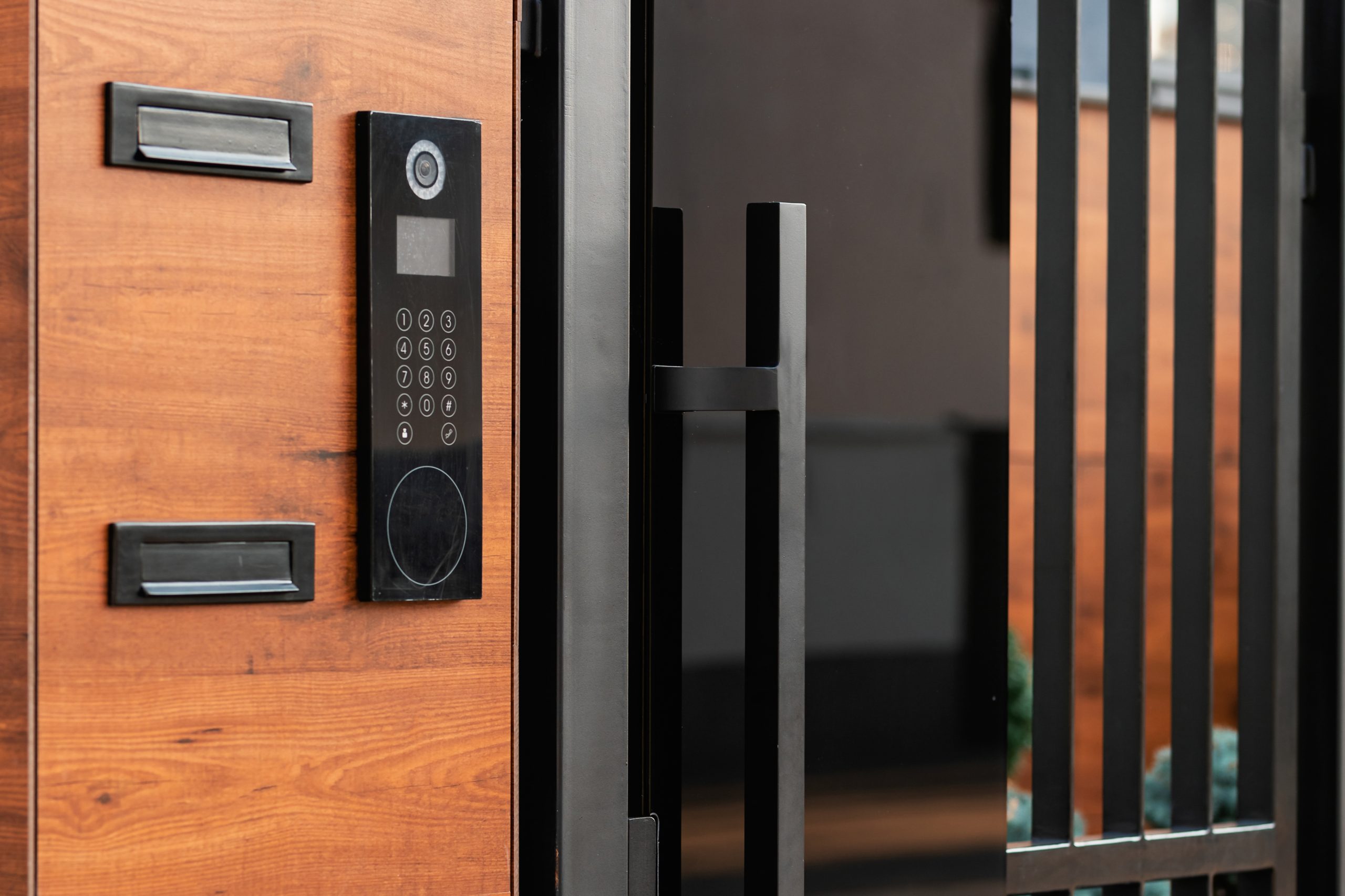 Residential Keyless Entry Systems
A keyless entry system gives you the ability to open your door without having to fumble through your pockets or purse for keys. These systems are perfect for homes with children or rental properties like Air BnBs. We also offer remote security camera monitoring so you can see who is coming and going from your property.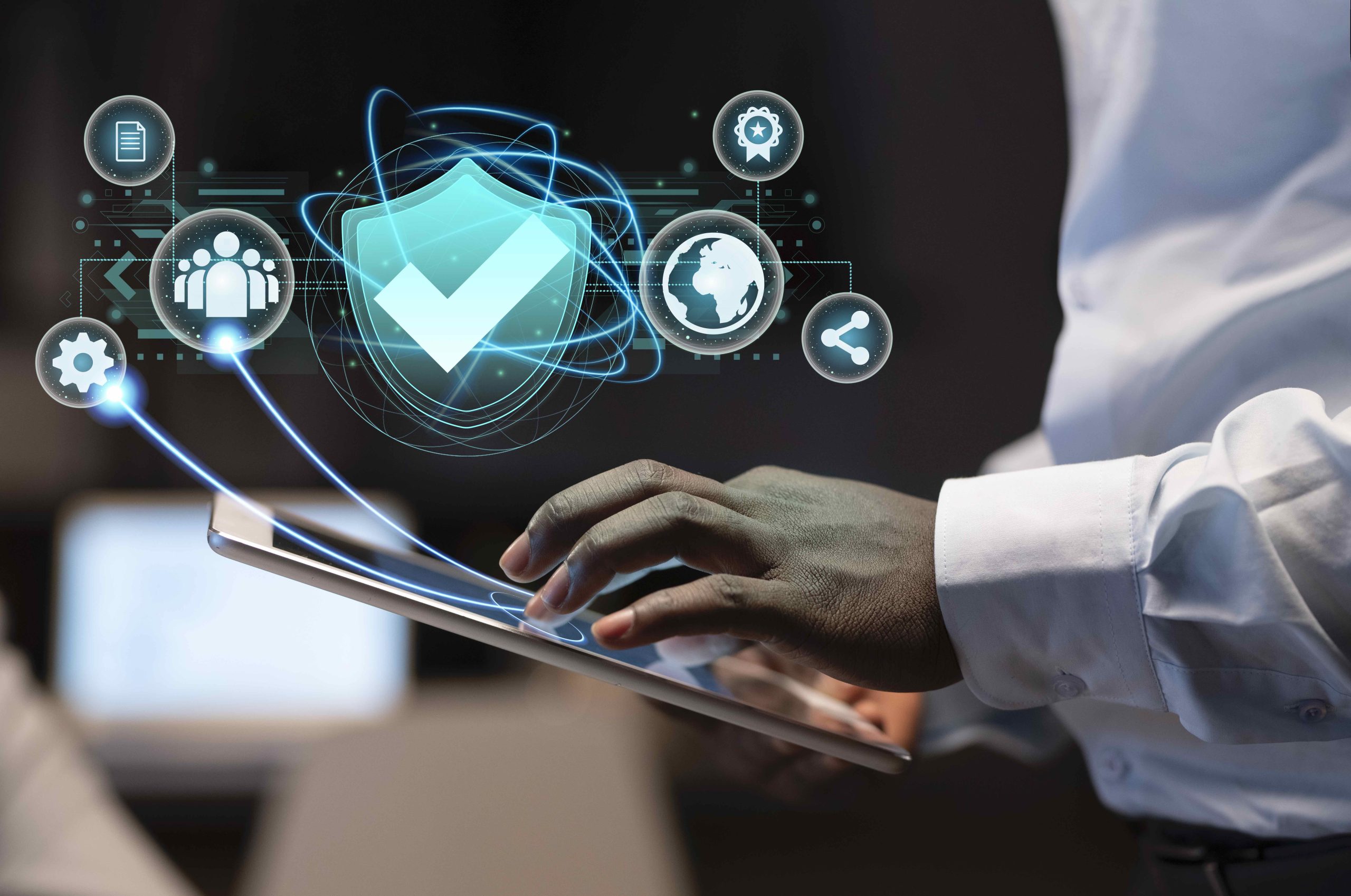 If you're away from your property and need to let someone in, our remote access control system can help. This system allows you to open the door for authorized individuals through a secure internet connection.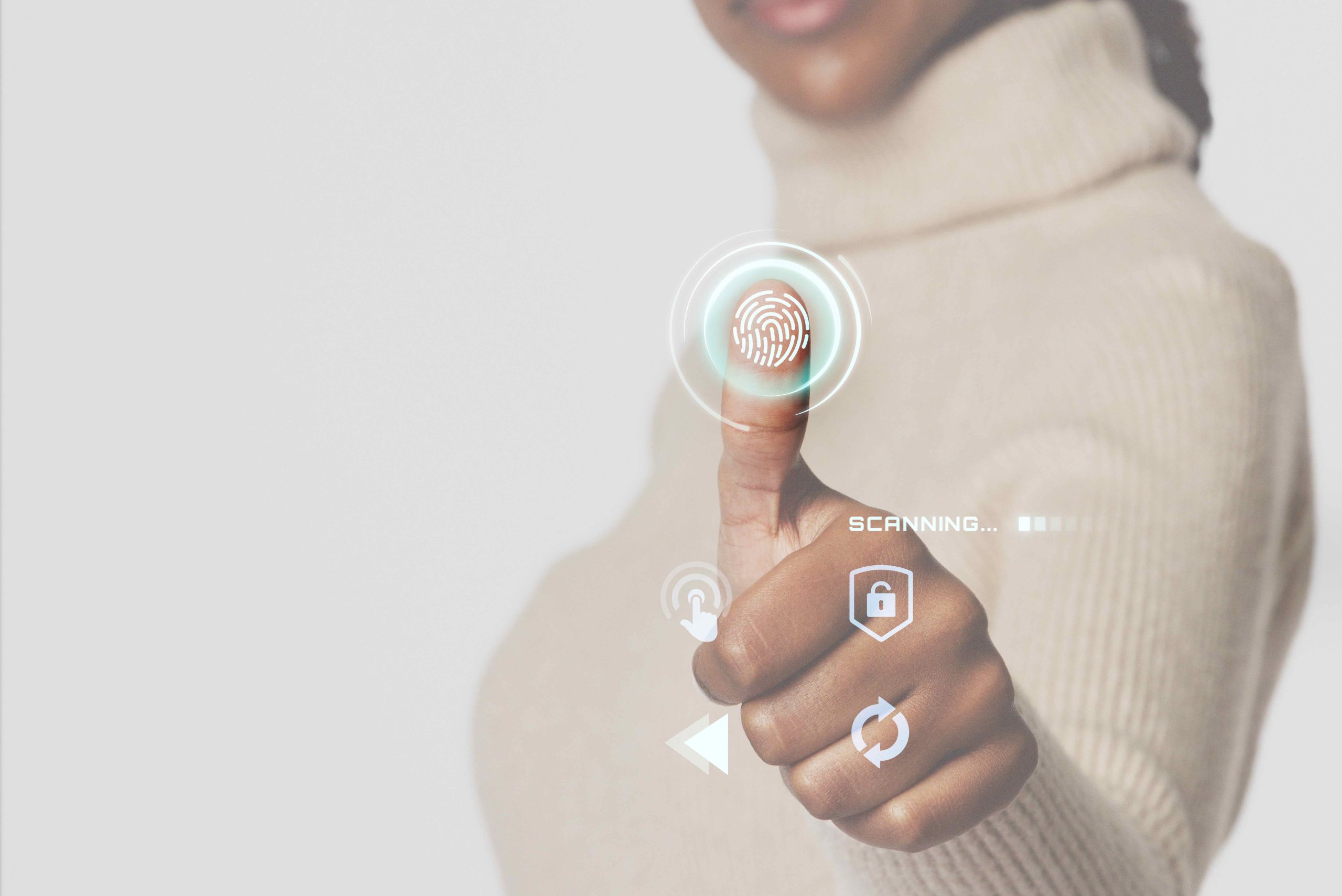 This type of access point uses a fingerprint, retina scanner, or facial recognition instead of a simple code. This system allows you to track who comes and goes by the unique characteristics used for identification instead of a duplicatable code.