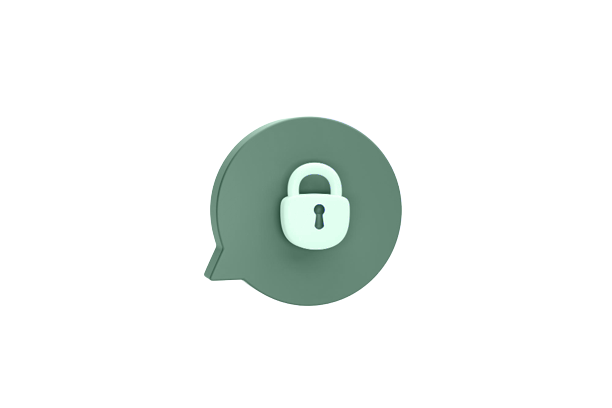 All Phase Security Inc. Services
Local Security and Fire Alarm Experts
All Phase Security Inc. provides quality security and monitoring services for residential and commercial properties throughout the Tampa Bay area. We partner with property managers, business owners, and homeowners to install security solutions that are long-lasting and reliable. So, if you are in need of security cameras, fire alarms, access control, or other safety features on your property, contact us for a free assessment today!
Why Choose Us?
We are a fully-licensed company in Florida with decades of experience. Our dedicated team is committed to preparing the best security set up for your property. No matter if you have a small single-family home, storage facility, or hotel, we have the high-quality products and experience you need. We have been designing, installing, and maintaining security and alarm systems throughout the area for many years. From high resolution cameras, to heat detectors, and motion sensors, our full array of security solutions will keep you apprised of activity at your property.
We Handle Every Facet of Home and Commercial Security
Installation – Whether you want traditional wired, or modern wireless cameras and sensors, we can install cameras and detectors that will reliably keep tabs on your property. At your free consultation we will discuss what you want to monitor, and go over where is the best place to set up cameras, alarms, and access control. It's important to have security and access solutions you can trust. With our years of experience and attention to detail, you can be confident that we have the knowledge and skills to complete your project correctly.
Repair – If an element of your system is damaged, we can quote repair or replacement, even if we were not the original installer. Whether you need a new keypad, intrusion detector, or CCTV camera, our experienced techs can replace any element of your system that you need.
Upgrades – Keeping up with the times is important in securing your facility. Whether you want to improve your lock system or camera quality, we have the high-quality products you can trust. 
Our team is proud to have a high customer satisfaction rating and we look forward to helping with your next project. Browse our site and feel free to contact us should you have any questions! 727-328-2272
See What Our Customers
Have To Say

100% Privacy Guaranteed.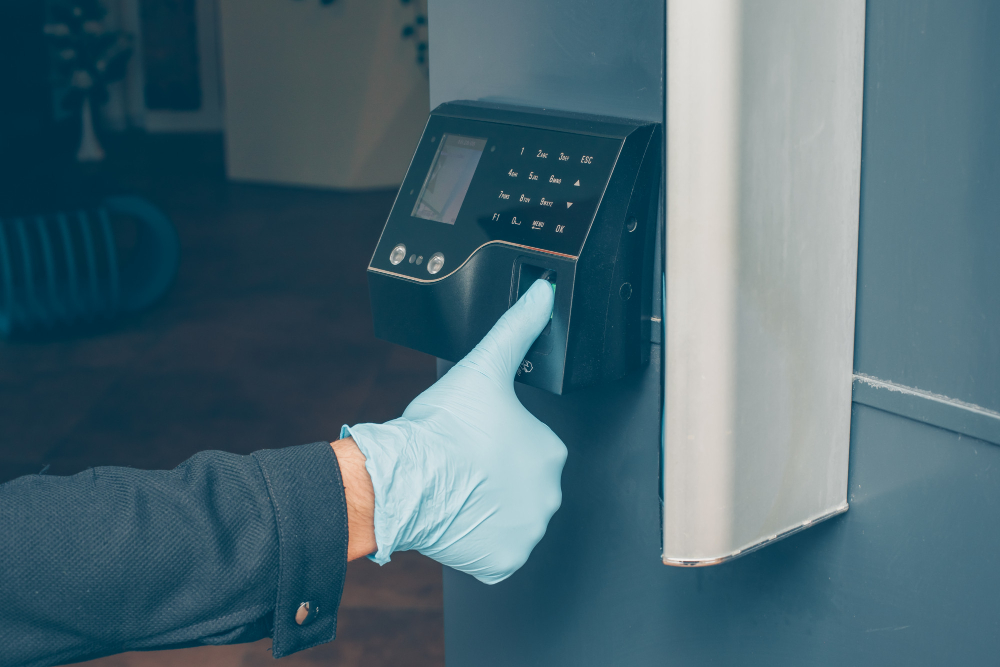 Electronic Access Control
All Phase Security offers superior access control systems that can secure virtually any location. From simple on-site door control to multiple site integration, we can provide a solution. User-friendly entry systems can provide different security level codes for each cardholder, so you can alter access at will and record user activity for a powerful management tool.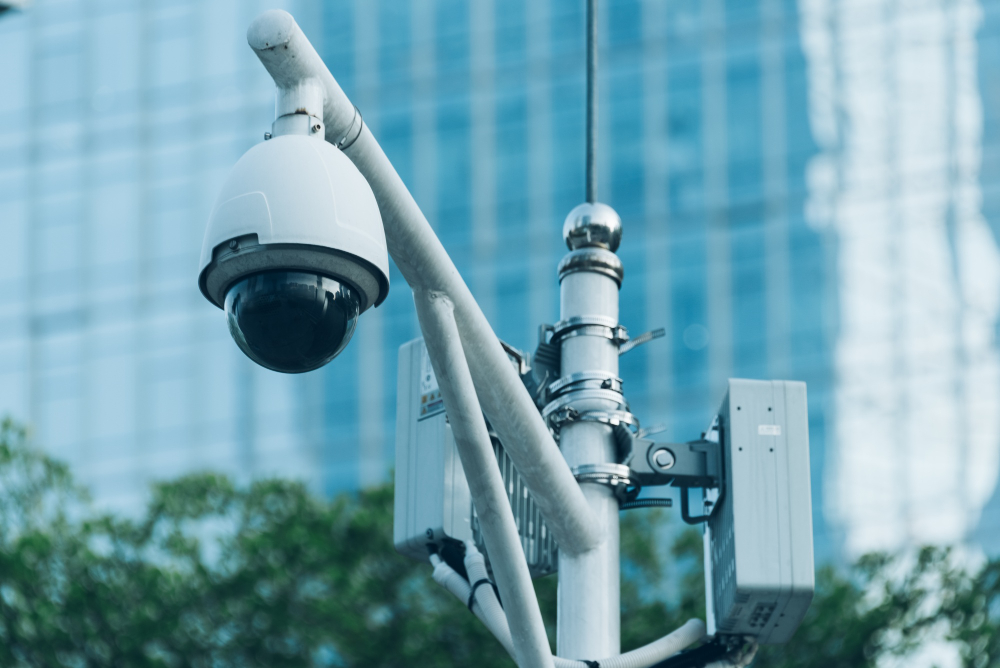 Video Surveillance
Video Surveillance: Our advanced CCTV systems help you view and record events happening in multiple areas of your facility. Cameras can provide a valuable audit trail tool.
Visual Alarm Verification: Using our remote video surveillance software, you will be able to access off-premise video viewing and recording. Utilizing this user-friendly software package allows you to have an additional management tool and be able to visually check into your facilities wherever you are located.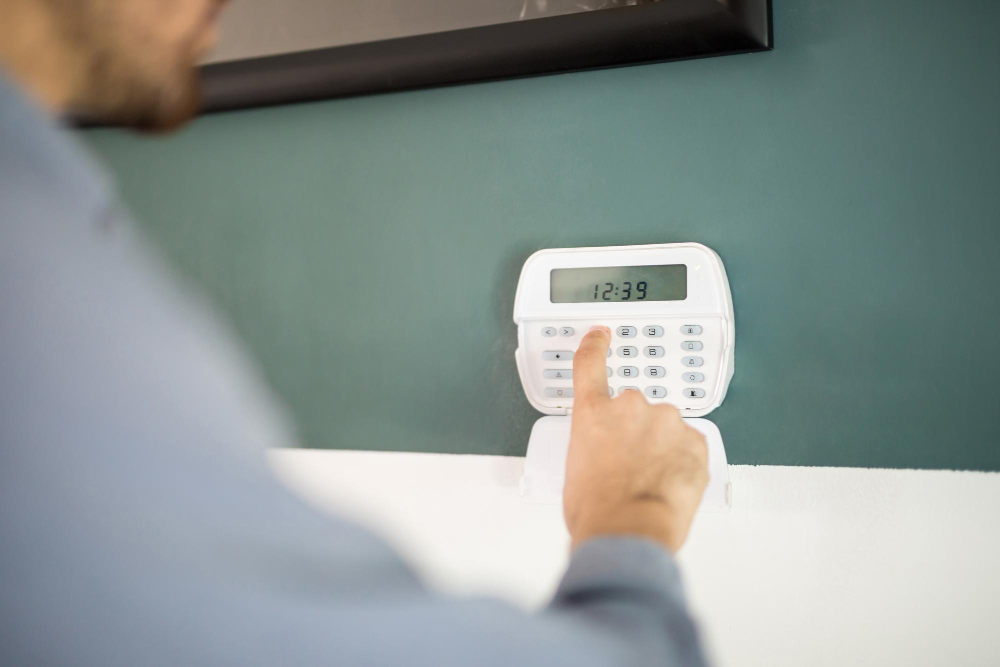 Intrusion Alarms
It does not matter whether your business is small or large; you want to keep your property, inventory and records safe from intruders and vandals. Our burglar alarm systems are custom designed to meet the needs of both your business and your facility.
In addition, your intrusion alarm can report and store important information such as opening and closing activities, silent emergency signals and numerous environmental conditions.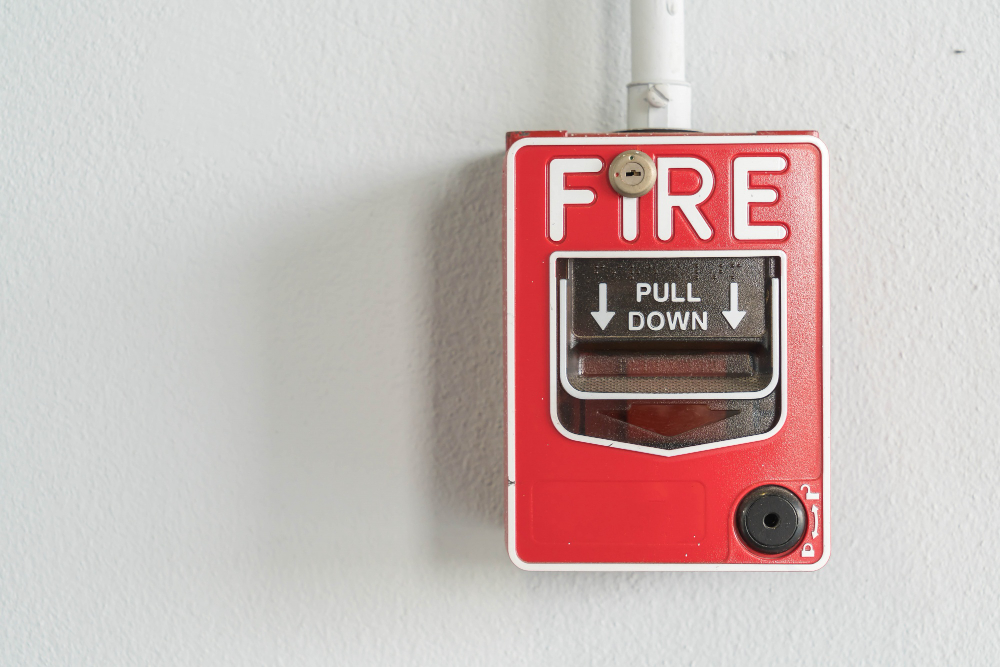 Fire Alarm Systems
A comprehensive fire-alarm system ensures you have every tool at your disposal to both prevent fires from happening and react quickly if a fire does occur. Our comprehensive systems include: Heat detectors, smoke detectors, sprinkler water flow and a whole level of supervisory monitoring. Our fire alarm systems are designed for life safety, property protection and NFPA code compliance.