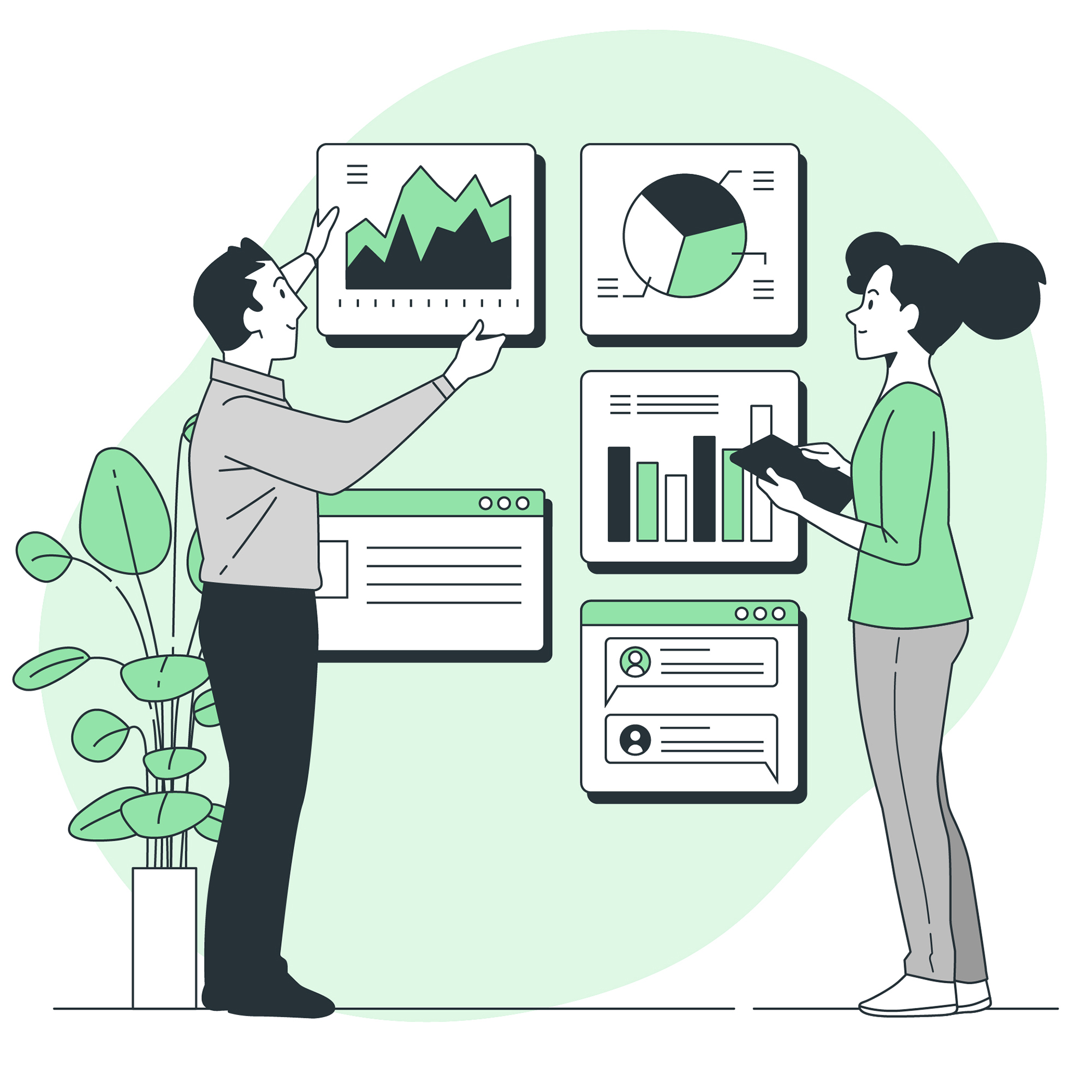 Tampa Bay Security Experts
All Phase Security Inc. has been in business since the 1990's, providing top-quality security and technology solutions to homes and businesses in the area. Our knowledgeable teams have experience with all kinds of fire alarm, access control, security camera, and intrusion alarm systems. We recognize how each element can work together to secure and safeguard your property. We want you to be confident that the system you have is up to the task and working properly to protect what you value. That's why we source our products from highly-regarded companies in the industry, have an in-house USA-based monitoring staff, and provide both installation and maintenance for all security systems.
Locally-Owned and Operated
Our professional team is based right here in St. Petersburg. We serve all of St. Pete and the surrounding areas, including Pinellas and Hillsborough Counties. We have decades of experience installing high-tech solutions for all kinds of facilities throughout the area. With our local expertise and familiarity with the community, we provide solutions that are tailored to each client. No one size fits all when it comes to alarm and security systems. For example, homeowners with pets will need different motion detectors that will not throw false alarms due to pet activity. A large apartment building will benefit from an intercom and smart lock system, and a single-family home may want to upgrade to video doorbell from a simple deadbolt. Our custom-tailored solutions are designed with you in mind.
Safety in All Areas
All Phase Security Inc. is proud to be a member of several fire and security associations. Staying up to date on the latest technology is important to us. To keep a facility safe and secure requires more than just an intrusion alarm. That's why we offer fire alarms with early-warning heat detectors, options for access control, security cameras with remote monitoring, silent alarms, and more. Also, our 24/7/365 monitoring services will keep an eye on your property at all times, so you know someone has your back.
Free Consultations
If you are not sure if your security set up is as good as it could be, or if you are interested in installing a new fire alarm or access control system, we are happy to provide a free estimate! Our professional and highly-experienced team offers free quotes and assessments for clients anywhere in the Tampa Bay area. Call or email us today to set up a good time for us to discuss your needs and what you want from your new security alarm system.
See What Our Customers
Have To Say

100% Privacy Guaranteed.