Parts of an Intrusion Alarm System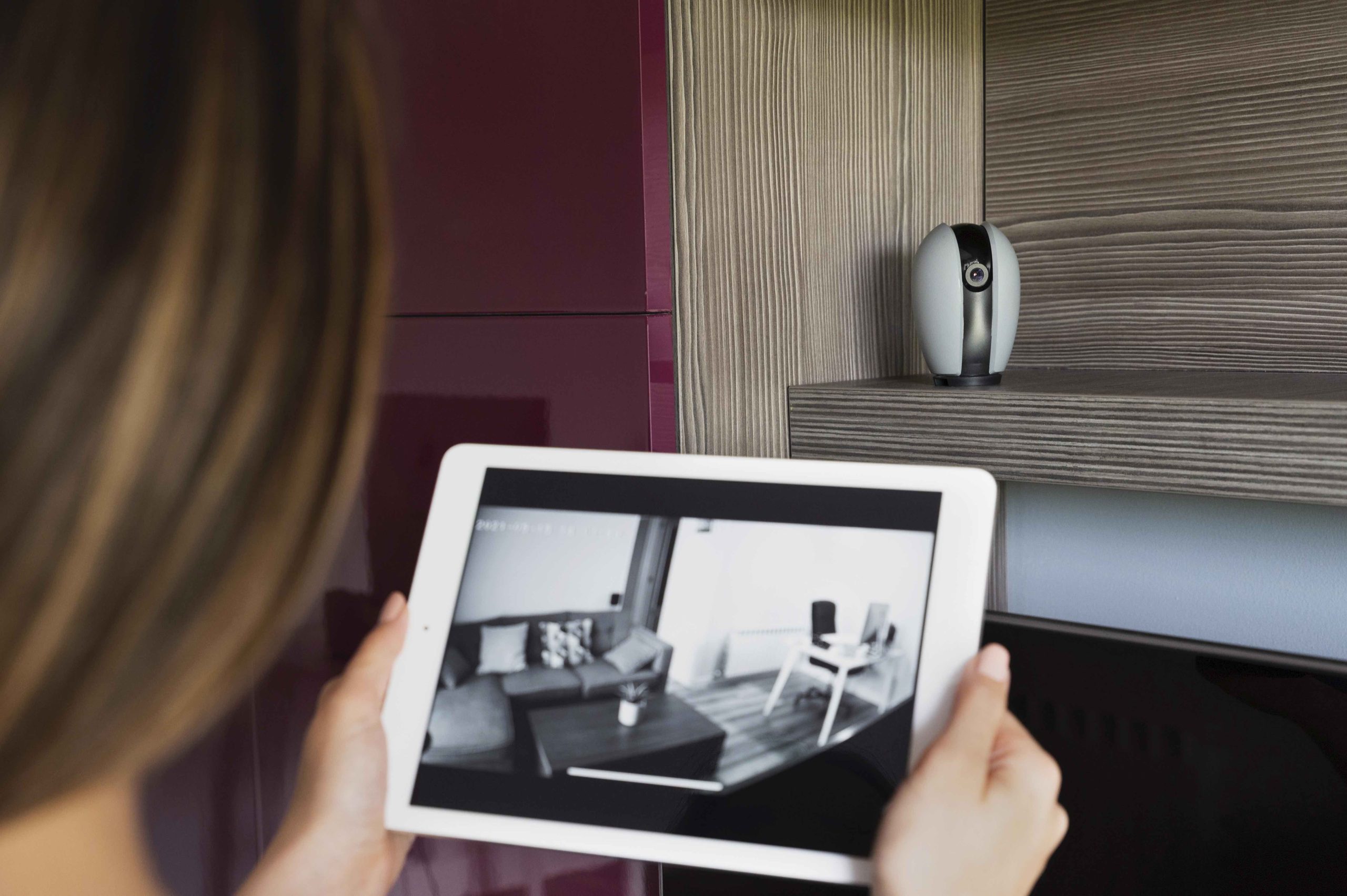 Window and Door Detectors
We offer a variety of detectors that monitor opening and closing of windows and doors in your facility. Magnetic contact sensors, motion sensors, and vibration sensors are perfect for a variety of detection needs.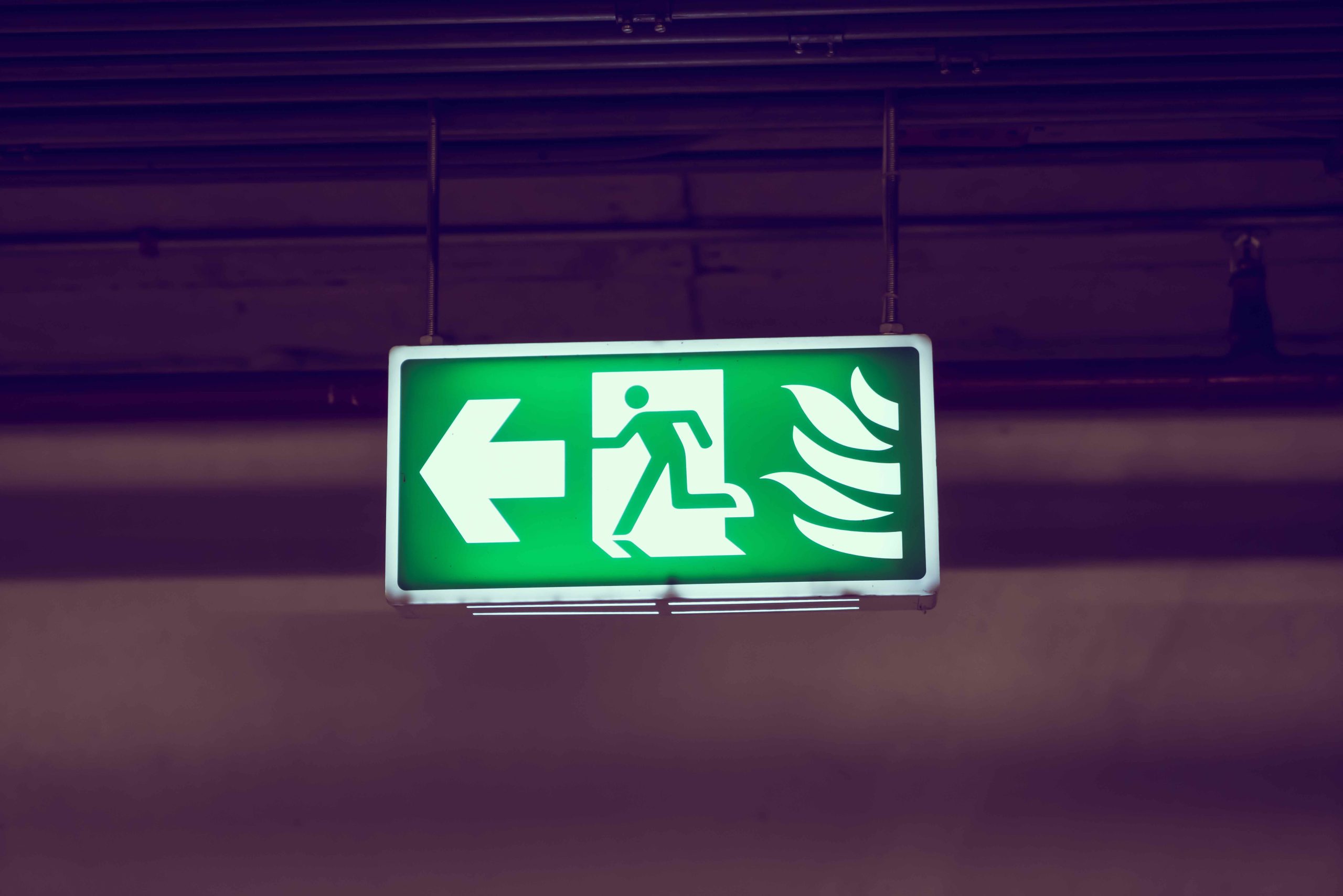 There are several types of alarms available to work with any size and kind of facility. We offer both audible and visual alerting devices. Also, we offer silent alarms for commercial properties that will let employees discreetly alert supervisors about suspicious activity.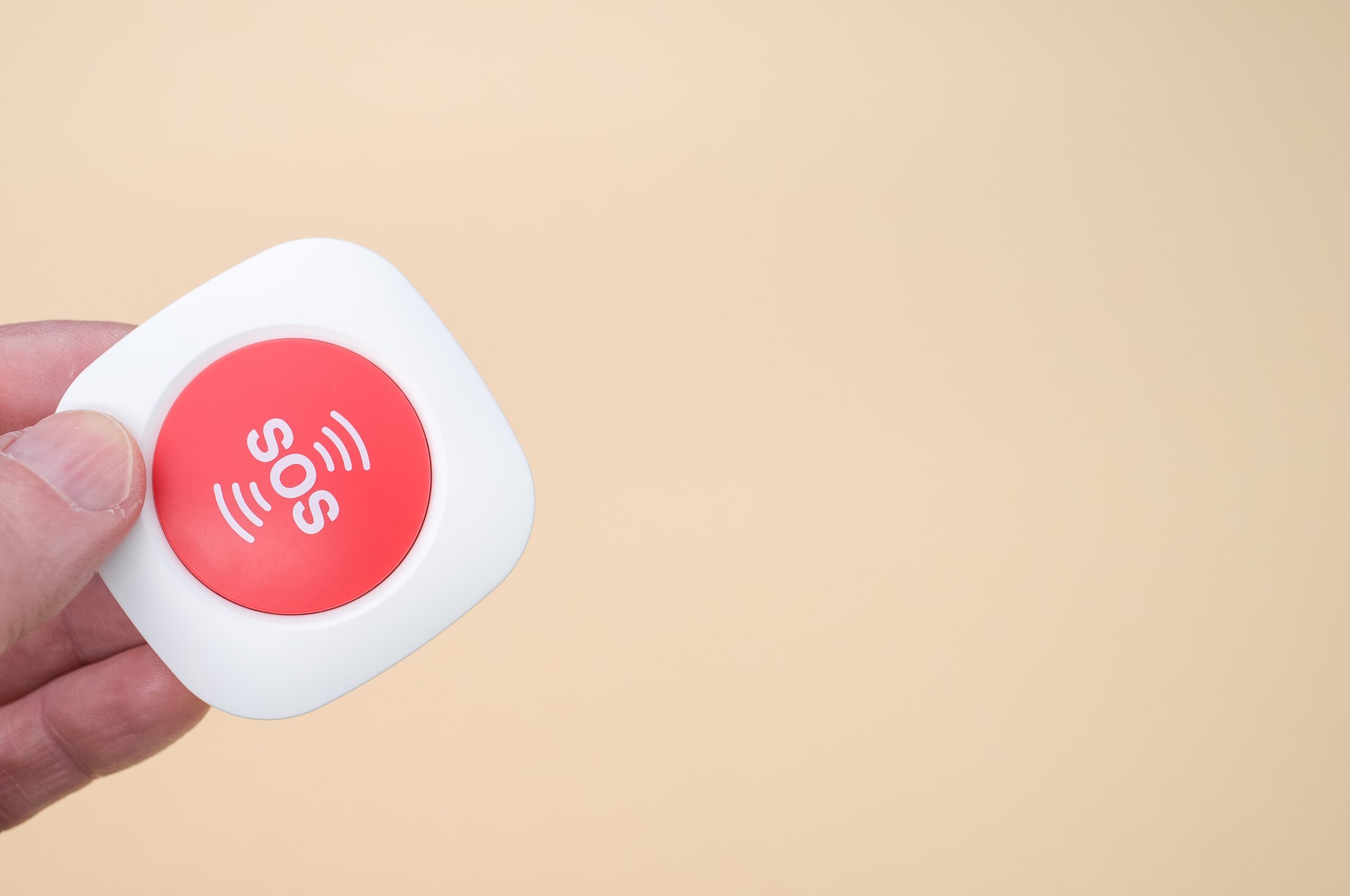 Panic buttons can be a great resource for personnel and family who may need quick assistance. These devices allow someone to send out an alert immediately without needing access to a cellphone or other communication.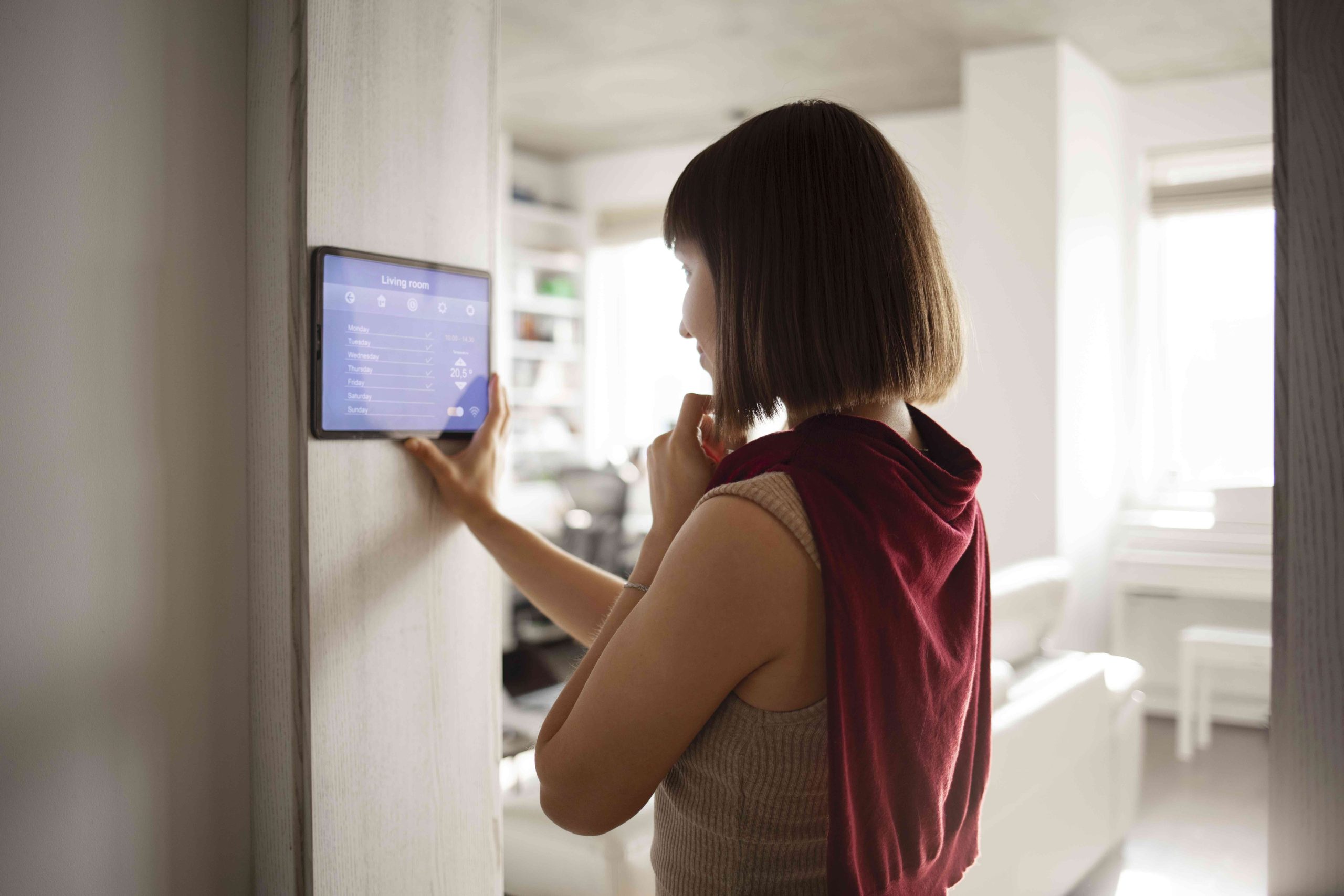 Our robust, but intuitive, control panels ensure that clients can easily stay apprised of alerts and monitor their intrusion system from one central place. All the detectors in your system seamlessly communicate with your control panel.