Types of Security Cameras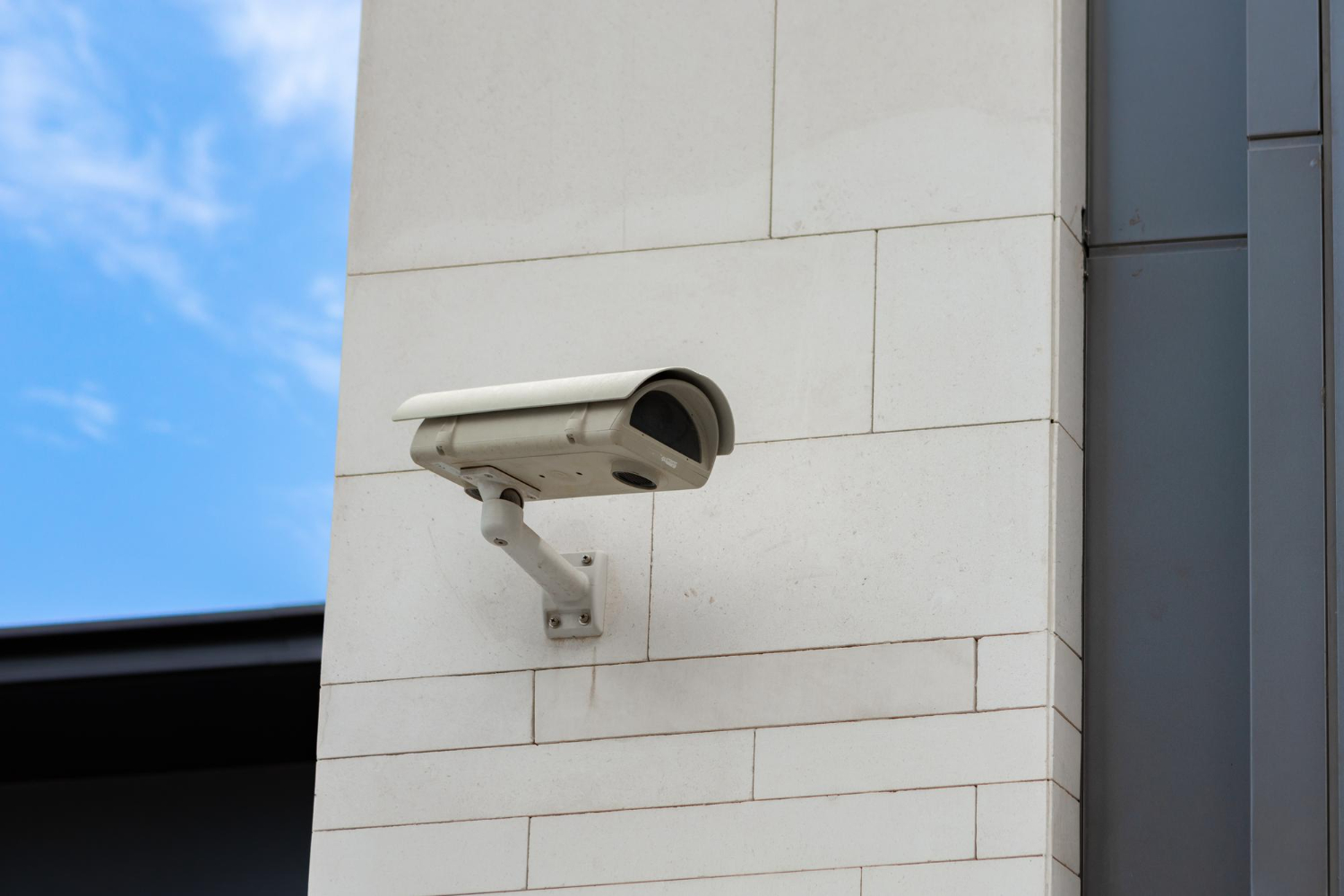 Wireless or Hard-Wired Systems
We offer both wired and wireless security systems depending on the client's preferences and needs. Wireless systems are a great option for a technologically advanced and customizable system. There are no masses of wires or cables running through your house with wireless technology!
Our hard-wired systems are the best option for a more traditional home security system. These systems are wired-in to directly to communicate with your control panel and sensors around your home.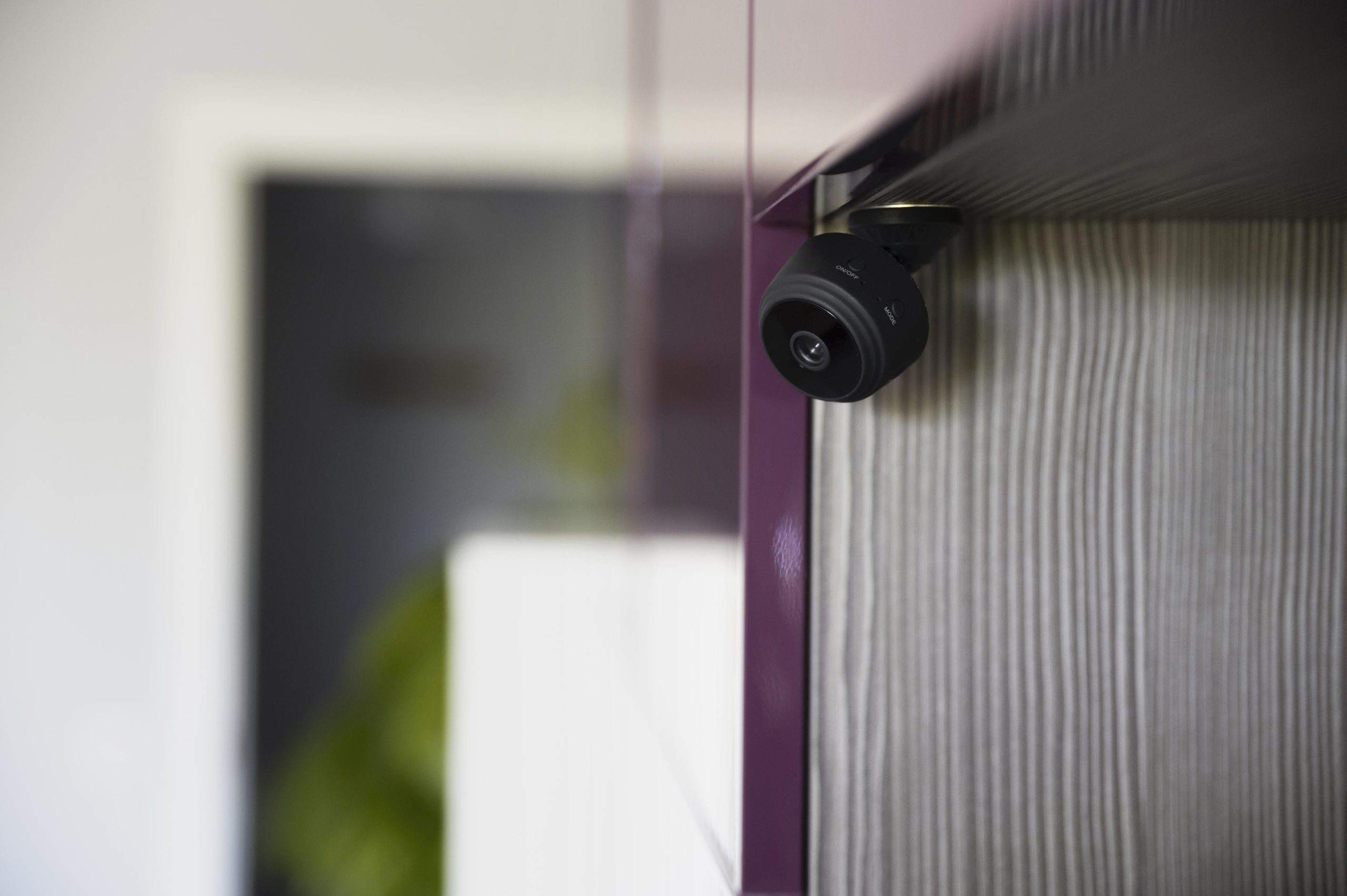 Indoor & Outdoor Surveillance
Video surveillance can be used to monitor your property inside and out. Your security camera can come with a number of features. For instance, outdoor cameras can be outfitted with night vision capabilities to help identify activity even in low light levels. We offer a variety of recording and remote viewing options for your best home security system setup. When you need to know what's happening, outdoor and indoor cameras are the best option.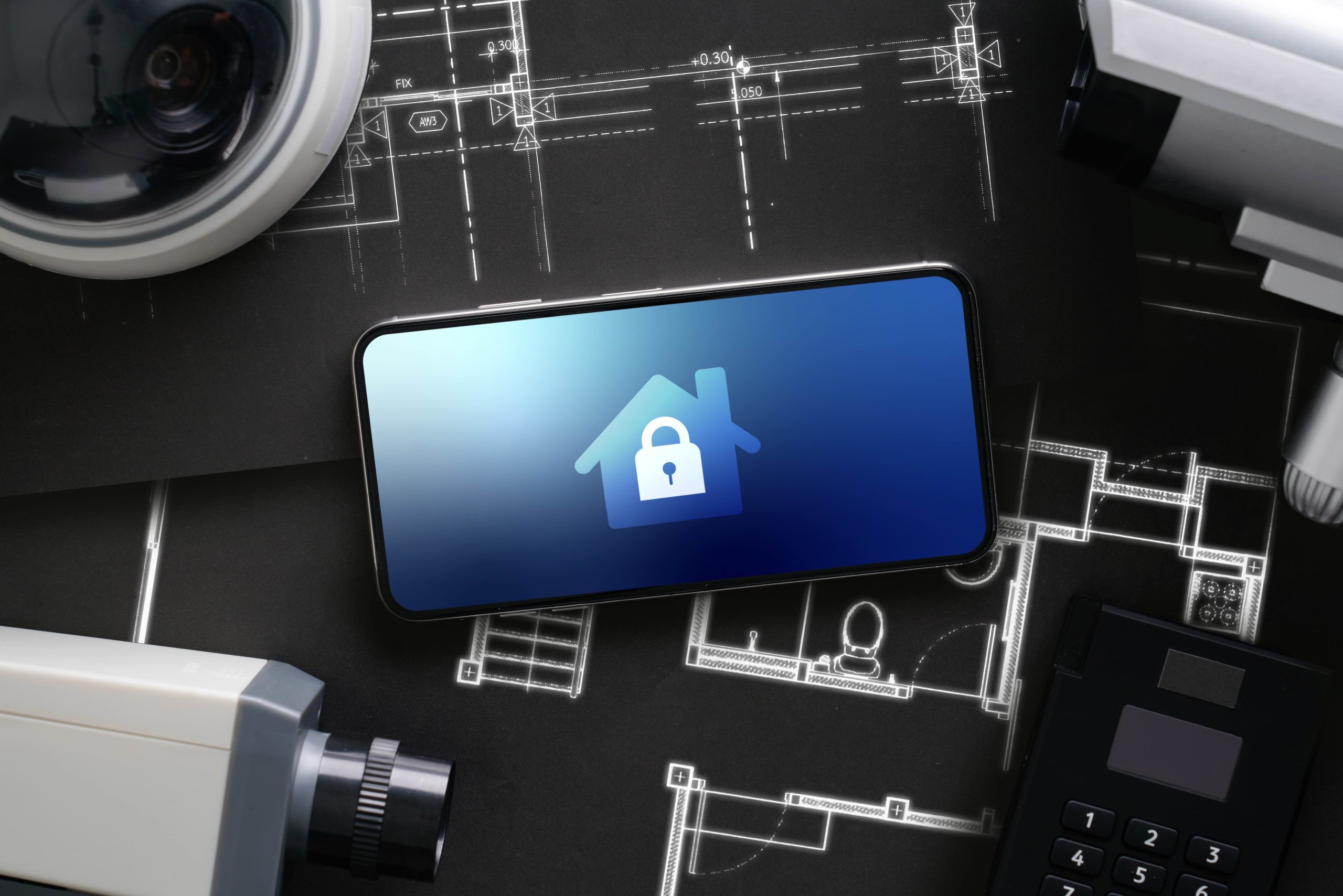 Do you want to control who enters and exits your property? By pairing a video surveillance system with access control technology, we can offer clients a complete view of activity in and around their facility. Access control systems with gate and door keypads are a great way to monitor comings and goings and make sure only approved people have access. We can install a system compatible with any door or gate on your property!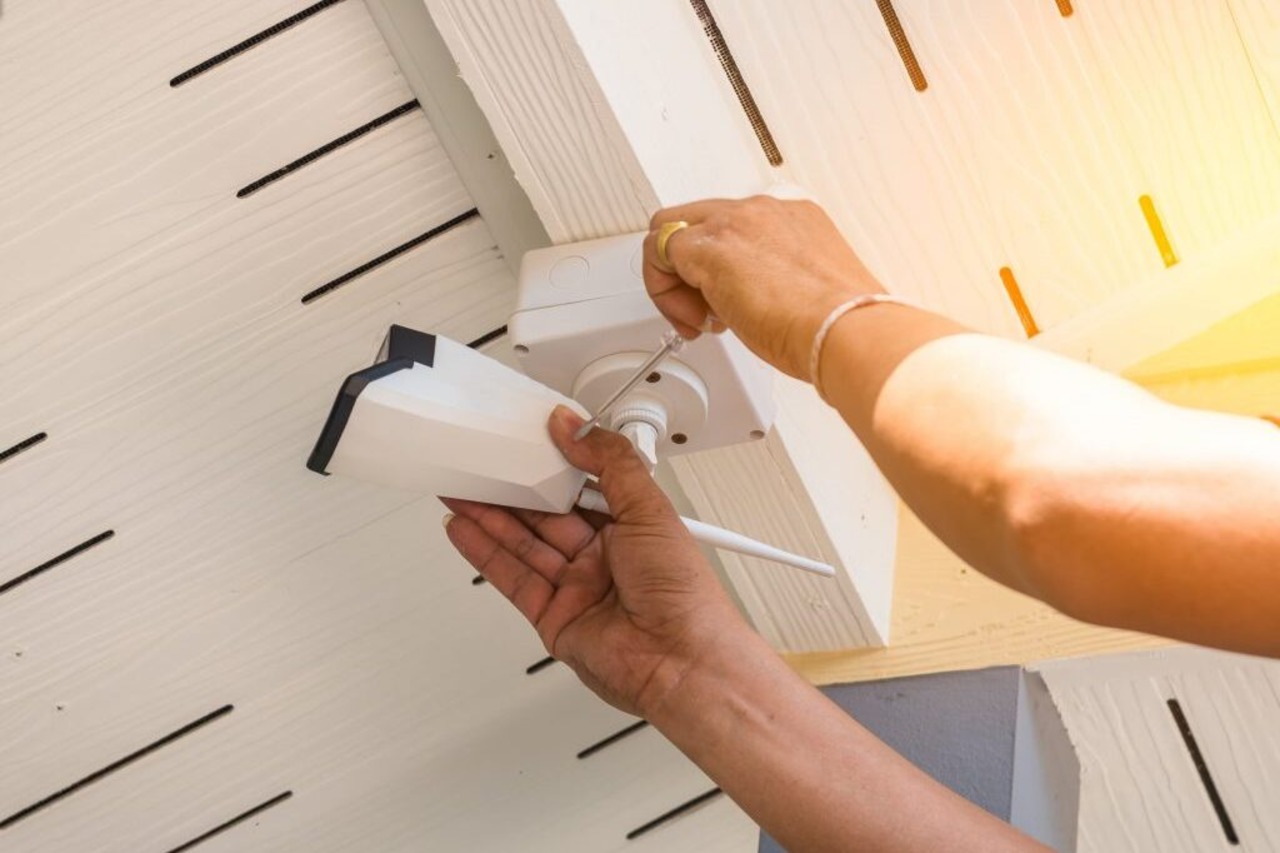 If you have an existing security camera system, but want to upgrade it to the latest technology, our team is happy to provide a quote. With modern upgrades like motion sensing, high-resolution low-light cameras, and improved video quality, security cameras have come a long way the last decade. Our high-quality residential and commercial surveillance cameras will provide clear footage so you can easily monitor your facilities.