Security Experts in St. Petersburg, FL
Locally owned and operated company in Tampa Bay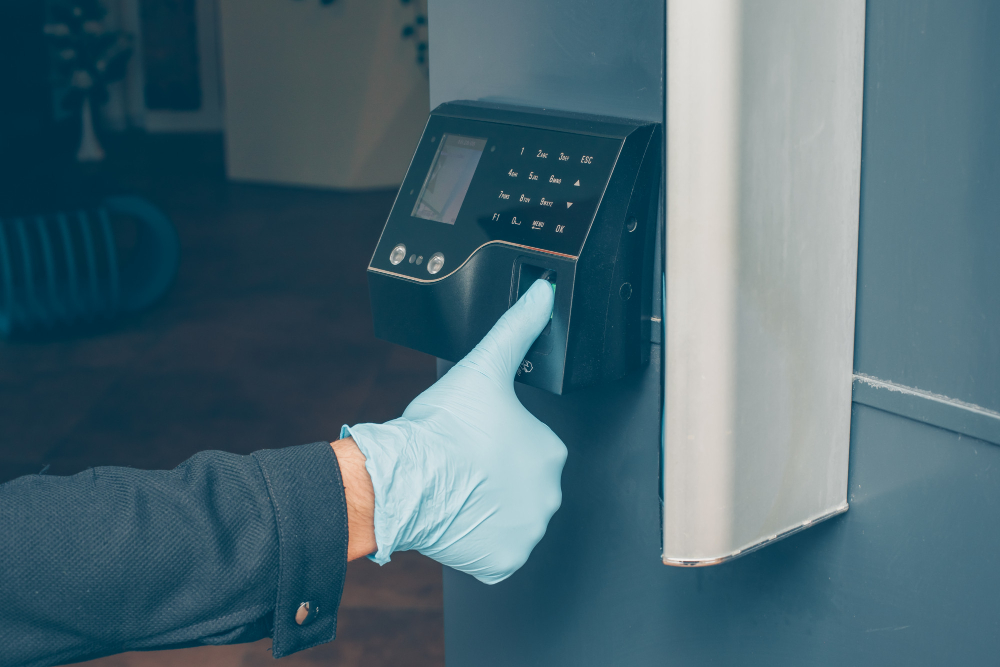 Electronic Access Control
All Phase Security offers superior access control systems that can secure virtually any location. From simple on-site door control to multiple site integration, we can provide a solution. User-friendly entry systems can provide different security level codes for each cardholder, so you can alter access at will and record user activity for a powerful management tool.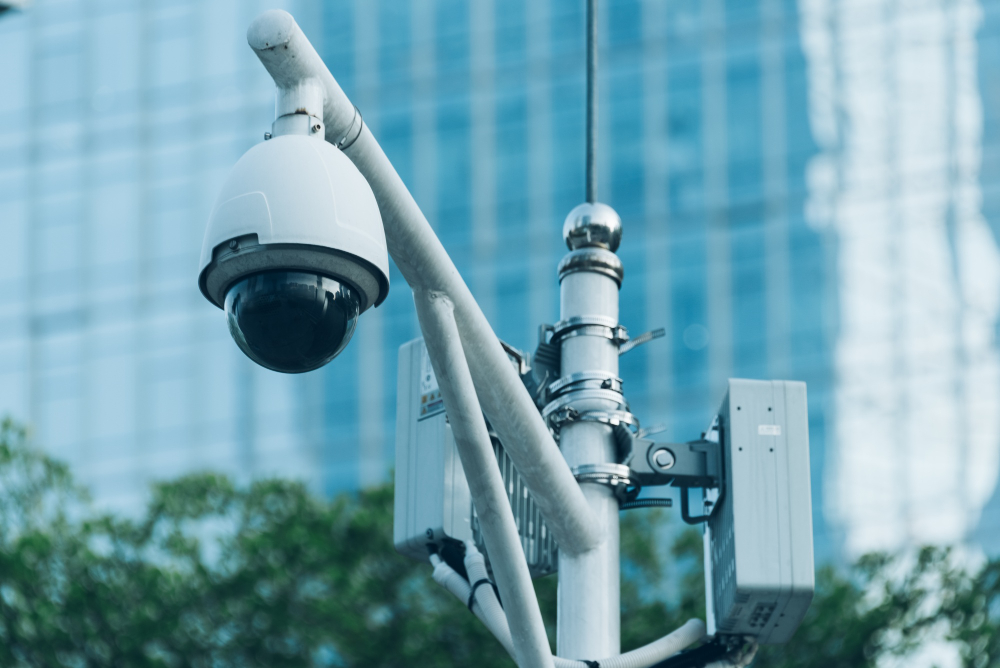 Video Surveillance
Video Surveillance – Our advanced CCTV systems help you view and record events happening in multiple areas of your facility. Cameras can provide a valuable audit trail tool.
Visual Alarm Verification – Using our remote video surveillance software, you will be able to access off-premise video viewing and recording. Utilizing this user-friendly software package allows you to have an additional management tool and be able to visually check into your facilities wherever you are located.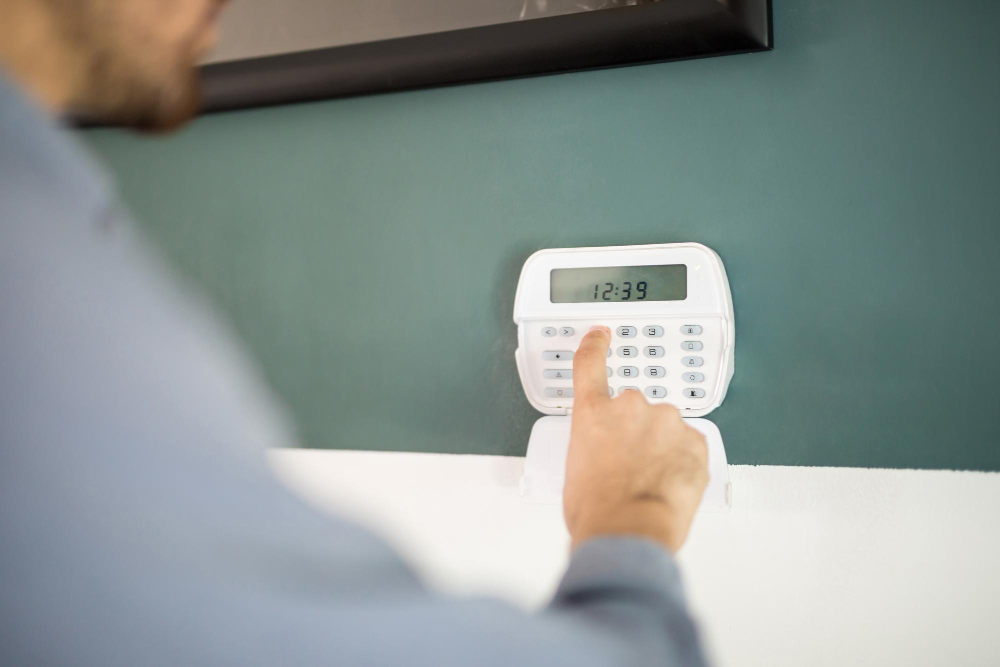 Intrusion Alarms
It does not matter whether your business is small or large; you want to keep your property, inventory and records safe from intruders and vandals. Our burglar alarm systems are custom designed to meet the needs of both your business and your facility.
In addition, your intrusion alarm can report and store important information such as opening and closing activities, silent emergency signals and numerous environmental conditions.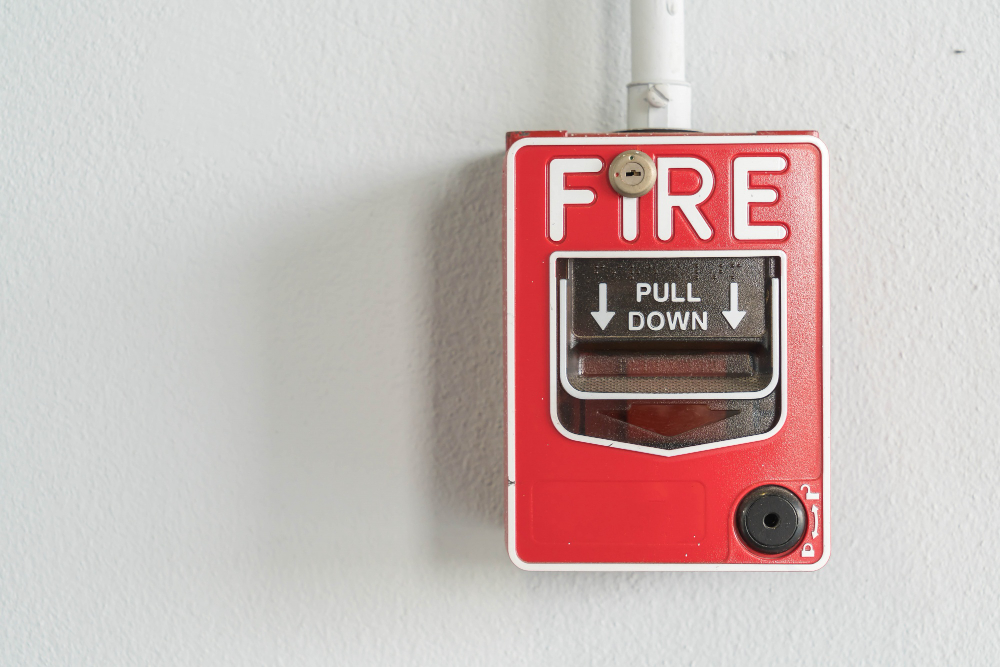 Fire Alarm Systems
A comprehensive fire-alarm system ensure you have every tool at your disposal to both prevent fires from happening and react quickly if a fire does occur. Our comprehensive systems include: Heat detectors, smoke detectors, sprinkler water flow and a whole level of supervisory monitoring. Our fire alarm systems are designed for life safety, property protection and NFPA code compliance.
Call Us For a Free Assessment at Your Property!
No-Obligation, Free Estimates
We look forward to hearing from you. Let our experienced estimators draw up a free estimate for your security alarm project. Our no-obligation, no-hassle estimates are customized for each client and their fire, access, and security camera needs.
Great Customer Service
We value your call, and want to make sure you get the best customer service! Our professional team always strives to efficiently answer any questions you have. When you email us, your message is personally reviewed by us. So don't hesitate to reach out!
Serving all of St. Petersburg FL, and the Tampa Bay area